Wentworth Entanglement 11.09.2018
November 09, 2018
1:57 p.m.
Wentworth Entanglement II
November 2, 2018
2:28 p.m.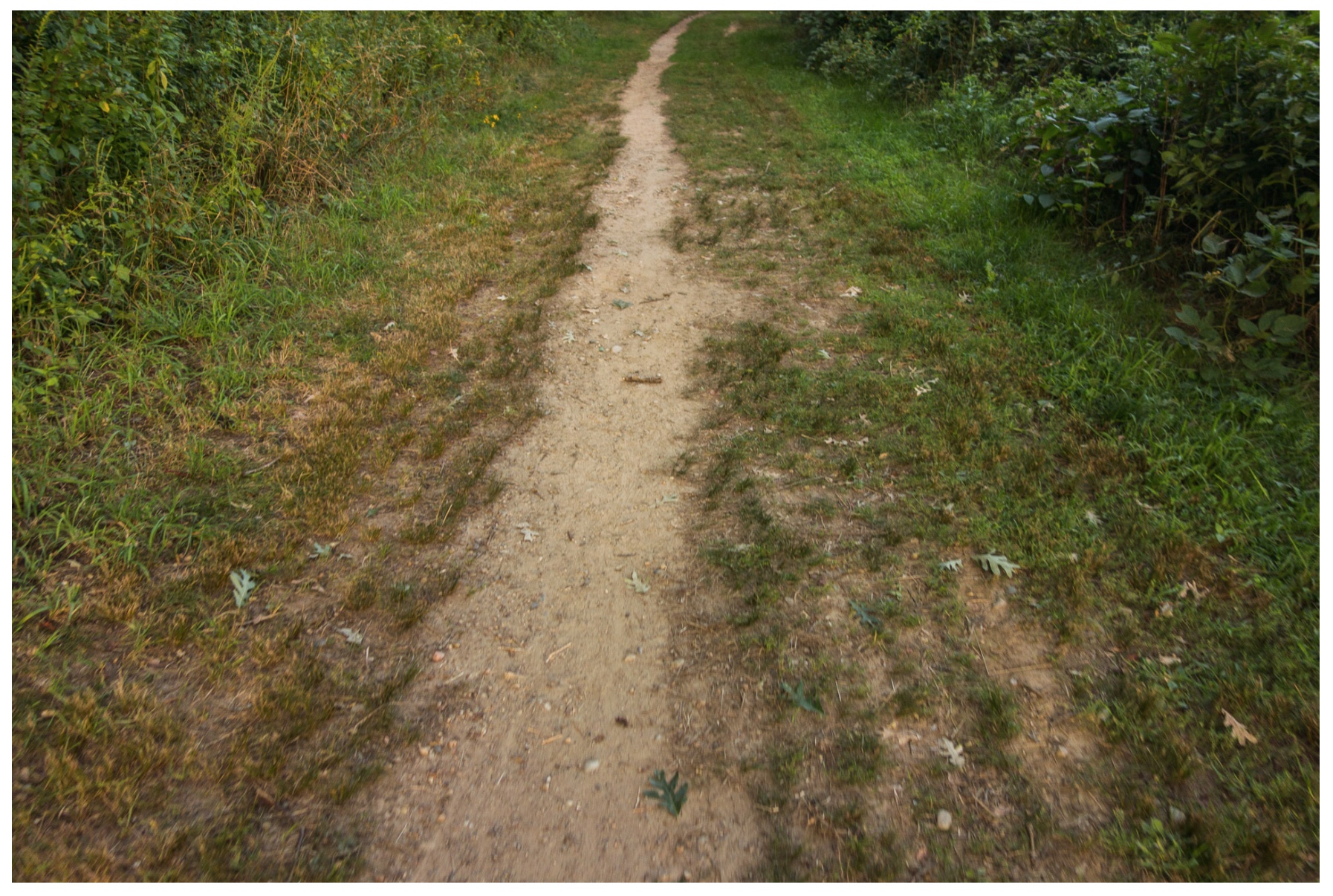 Wentworth Path
Wentworth Farm Conservation Area
August 10. 2018 5:11–5:35p.m.


On the path, looking backward, looking forward
June 11, 2018
Wentworth Conservation Area

Subtle shifts of awareness over 28 minutes
June 12, 2018
Fort River Conservation Trail
Hadley, MA



Slow Awareness 08.6.2017
August 6, 2017
2:57–3:14 p.m.
Light and wind altering the forest every moment

Walking Fort River 08.04.2017
Would I have seen the formation of the leaves,
had I not first seen the clouds?
100 steps
Fort River Conservation Walk
January 29, 2018
Wentworth Walks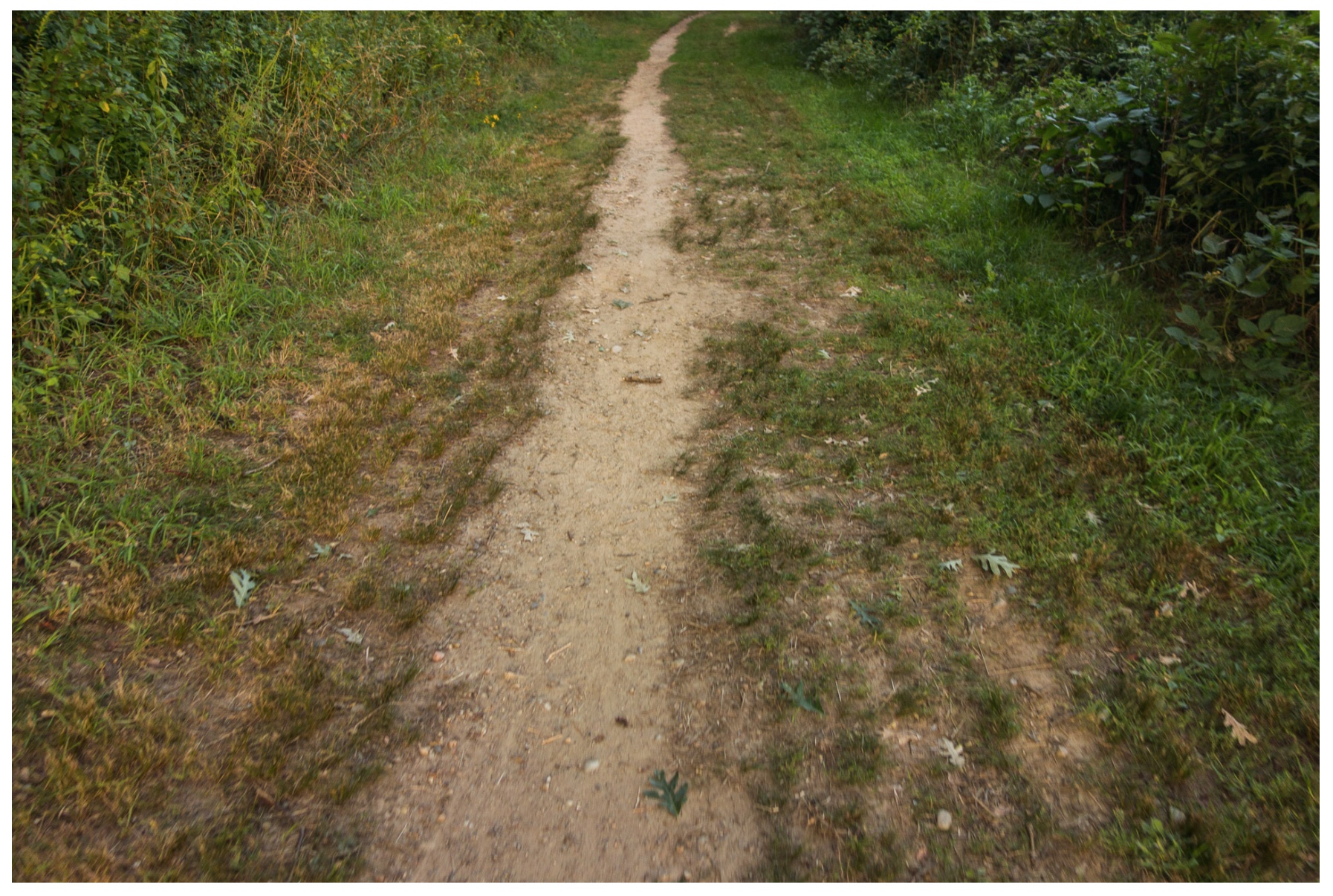 Fort River Walks